Raising Capital The Right Way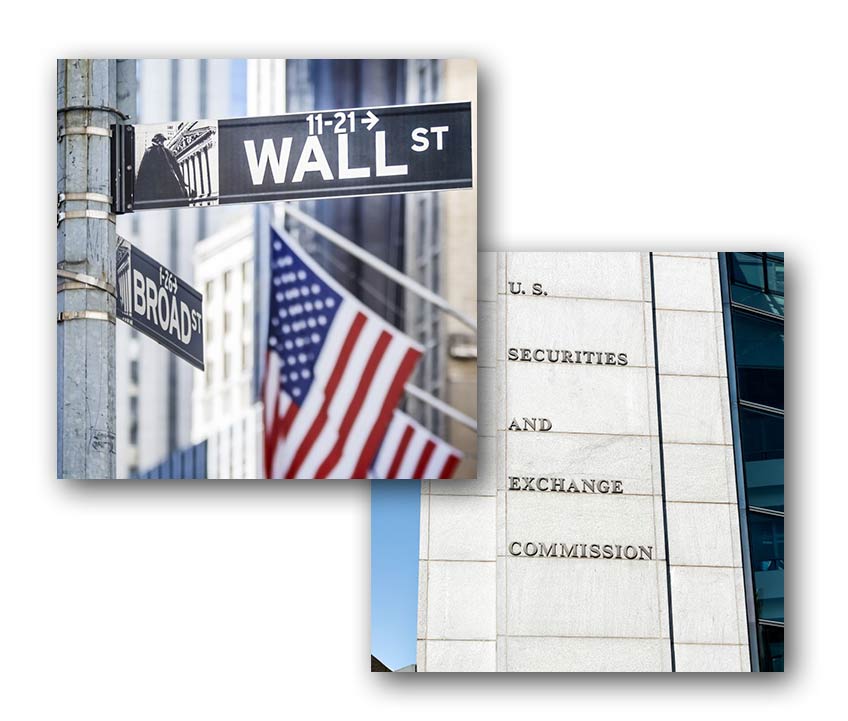 The Coleman Law Firm specializes in representing small businesses, growth companies and investment funds in all aspects of the capital raising process.  In addition, we work closely with our clients to understand their business plans and develop strategies to accomplish their financing goals.  When exploring the various strategies and complex securities laws that apply to securities transactions, choosing the right capital raising vehicle is a foundational key to success for any business venture.
Whether it is a goods manufacturer, software developer or a movie project, we are proud to represent companies and investment funds driven by entrepreneurs who are intent to grow and finance their businesses the right way.
We counsel and advise our clients every step of the way to obtain the financing that they need for success, including:
For Companies:
Crowdfunding financings (including drafting and filing of Form C)
Digital Securities Offerings (leveraging blockchain technology)
Startup seed financings (including "friends & family")
Bridge financings (including drafting of convertible notes and SAFEs)
Angel investor and venture capital financings
Debt financing
Private placements, including drafting private placement memoranda and related documentation
SEC and state securities law filings and compliance
Stock purchase agreements, subscription agreements and "accredited investor" documentation
Securities law audits and rescission offers
For Investment Companies:
Investment company formation and organization (private equity, VC and hedge fund)
Term sheets, rights agreements and other key documents
Initial and follow-on investment structuring
Target company acquisition negotiations and deal documentation
Investment negotiations and deal documentation
Debt financing, including syndicated loan facilities, subordinated debt facilities and mezzanine debt facilities
Portfolio company compliance with credit and other deal documents
Securities Act and Investment Company Act registration exemption compliance